24 Stunning Examples Of Nature Photography By Veronika Pinke
`Nature photography is the photography of these things. There is a wide spectrum that is included in nature photography. Pictures of sunsets, sunrises and ocean waves lapping at the shore are all nature photography. So are the trees in the forest and beautiful flowers growing in an open field.
Nature photography is very enjoyable so that this activity could lift the mood of anybody doing this, and to also make that person feel good. Being in the nature and enjoying fresh air is also a very good reason why I like nature photography. Pictures of nature pictures could also induce a certain mood for the viewer like comforting, relaxing, happiness, cheerfulness, or dark moods. By knowing what mood you desire to pass over, it helps you to find out what certain elements to add into the picture. Different seasons could create different moods. Depending on the local geographic conditions, like city, ocean, country, mountains, all these landscapes could change the mood for a picture. Here is collection of nature photography by female photographer, Veronika Pinke, based in Germany.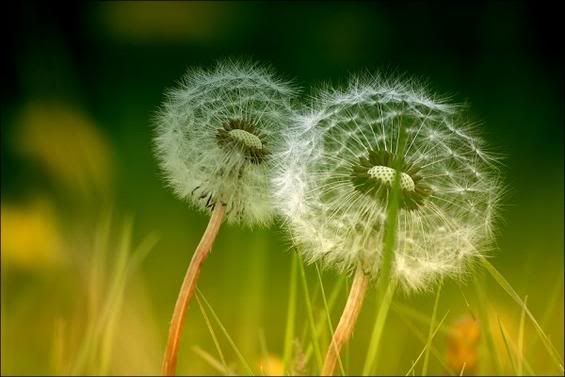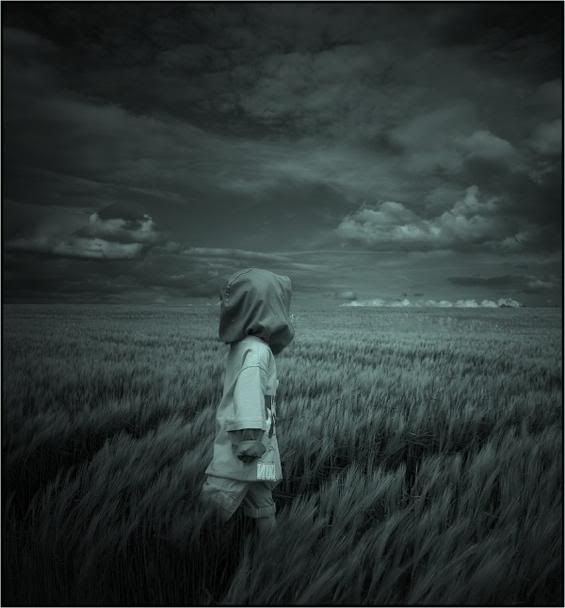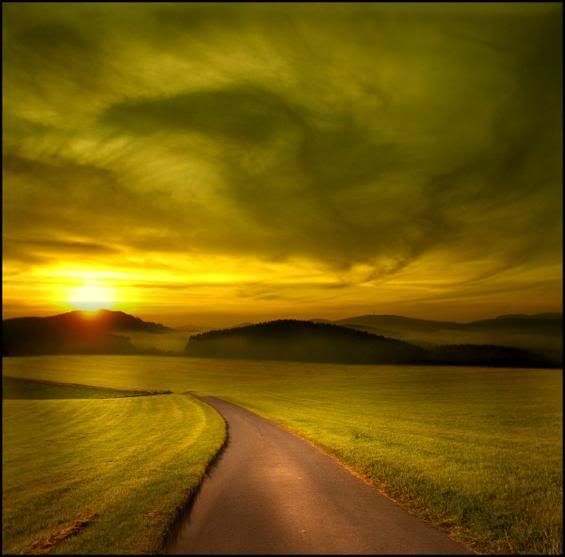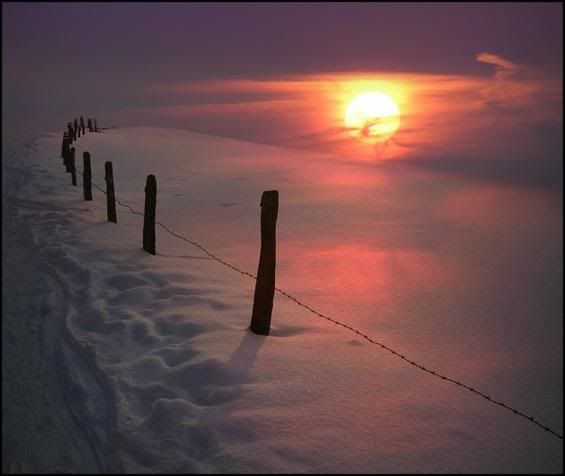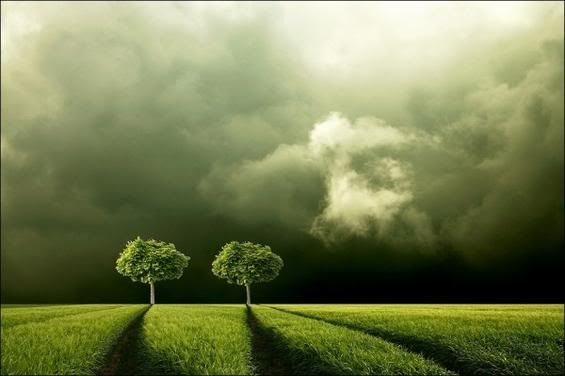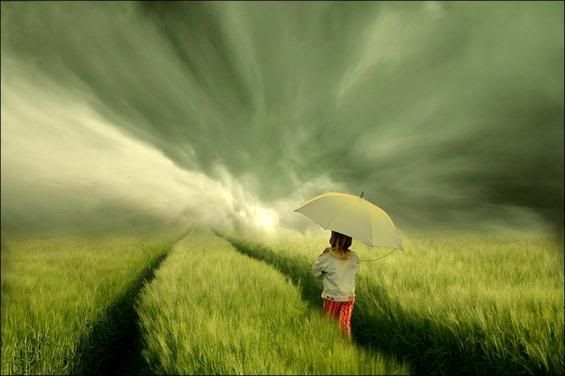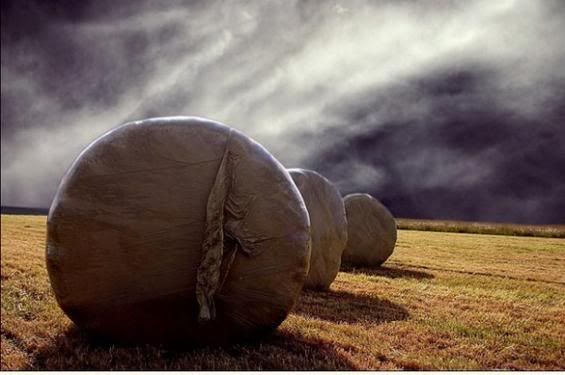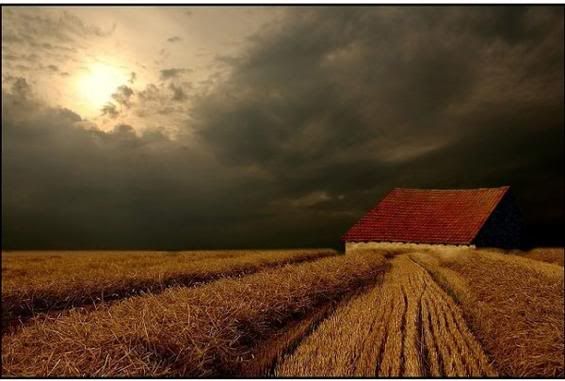 Source : Veronika Pinke