Amazing Hand Painting Arts
I have seen many hand painting works before but all of them are painting their hands to look like animals. Here are some great hand painting arts of an artist who painted his hands and fingers like athletes in sport event, it's really amazing!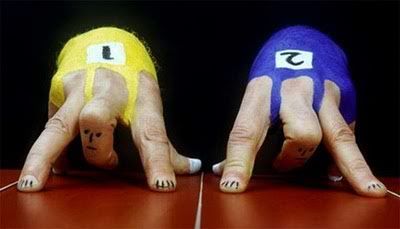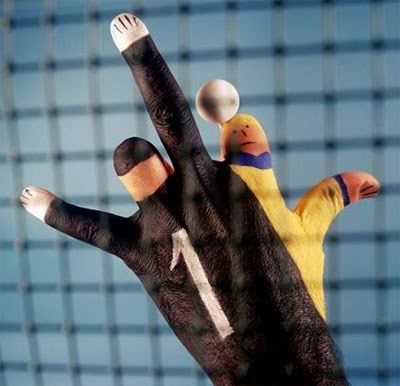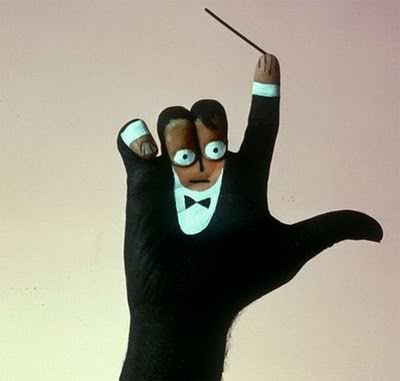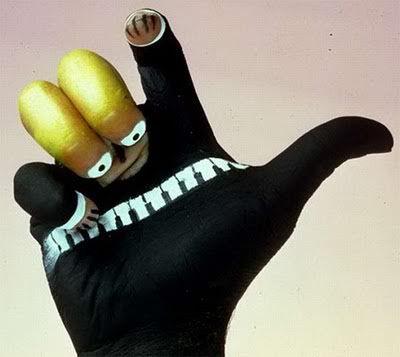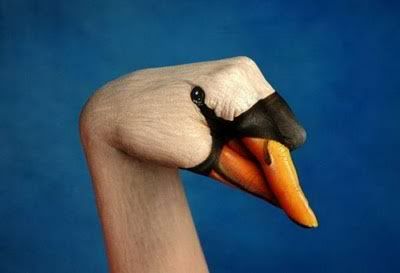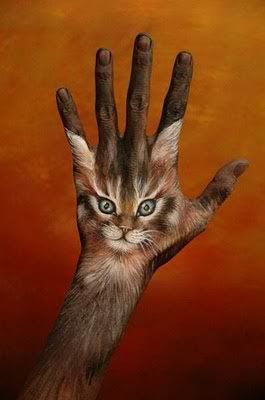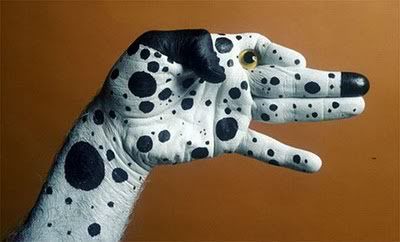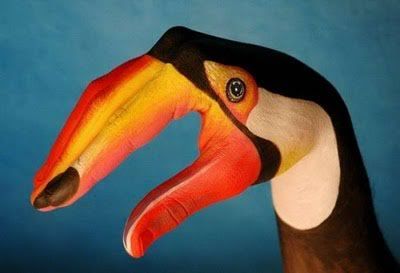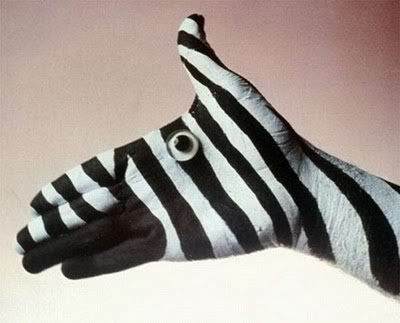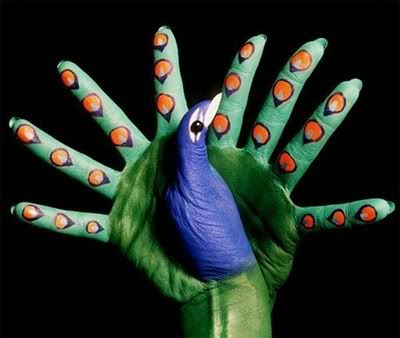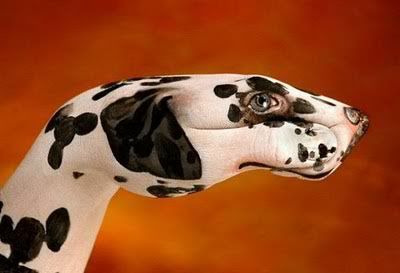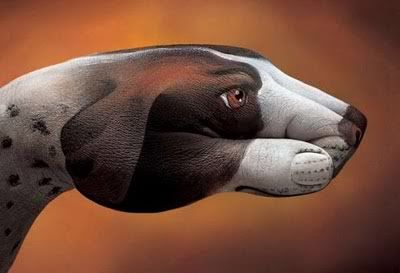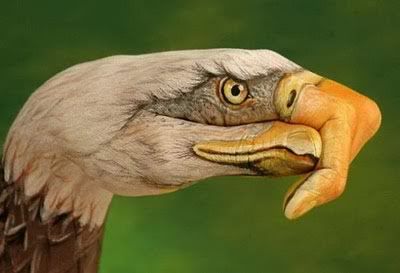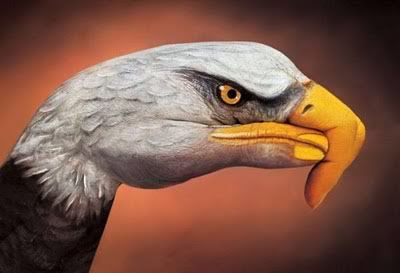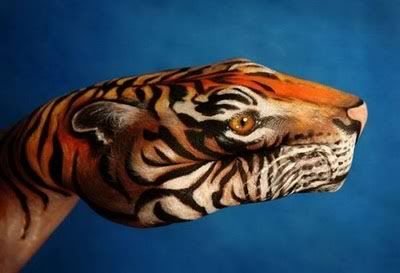 This is the great artist who made these amazing masterpieces.