Check out more of the world's stunning railway stations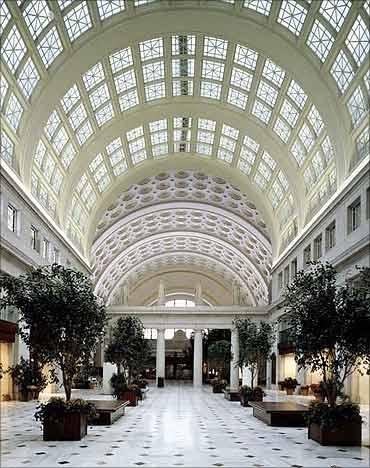 Union Station (Washington, United States)
Opened in 1907, this grand train station is one of the busiest and best-known places in Washington, D.C.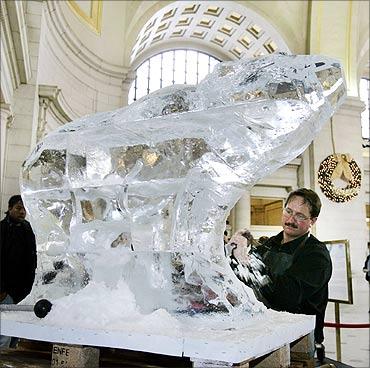 Designed by architect, Daniel Burnham, the terminal is served by Amtrak, MARC and VRE commuter railroads.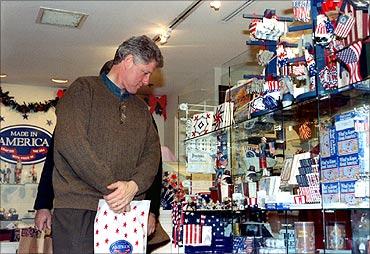 A travellers' delight, this station with numerous shops, restaurants and a mall is visited by 32 million people each year.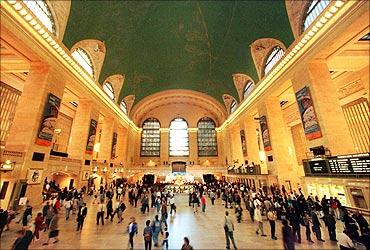 Grand Central Terminal (New York, United States)
It is the largest train station in the world by number of platforms. It has 44 platforms with 67 tracks along them.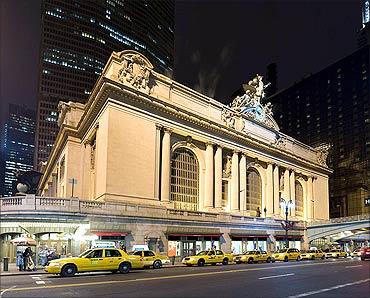 Grand Central is a hotspot for five exquisite restaurants and cocktail lounges, 20 international eateries and 50 specialty shops.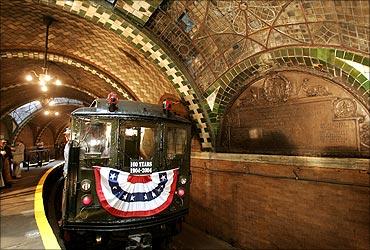 The station designed by architectural firms Reed & Stem and Warren and Wetmore has ample space for hosting events and promotional activities.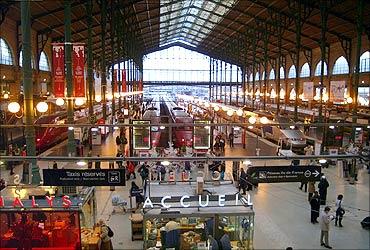 Gare du Nord (Paris, France) – 3
Paris Nord (Gare du Nord) is the busiest railway station in Europe.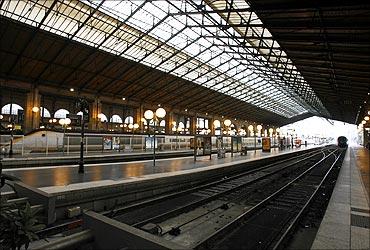 The Gare du Nord operates trains to Northern France and various international destinations such as Belgium, Germany, the Netherlands, and the United Kingdom.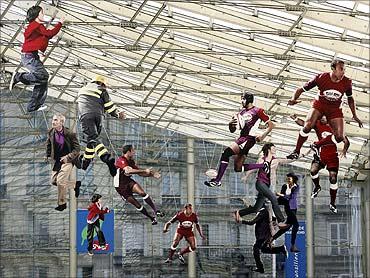 The station complex was designed by French architect Jacques Hittorff and was built between 1861 and 1864.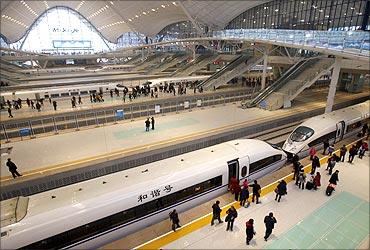 Shanghai Railway Station (China)
Shanghai Railway Station is one of the four major railway stations in Shanghai. It is an important hub of the railway network in China.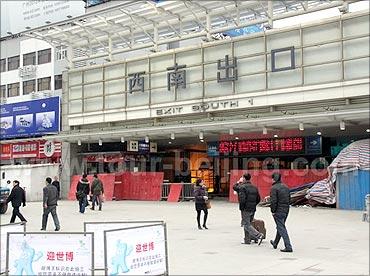 Shanghai Railway Station primarily serves north-south and westward locations.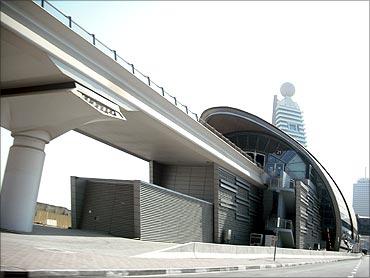 Dubai Metro
The Dubai Metro is a driverless, fully automated metro network.  All the trains and stations are air-conditioned with platform edge doors.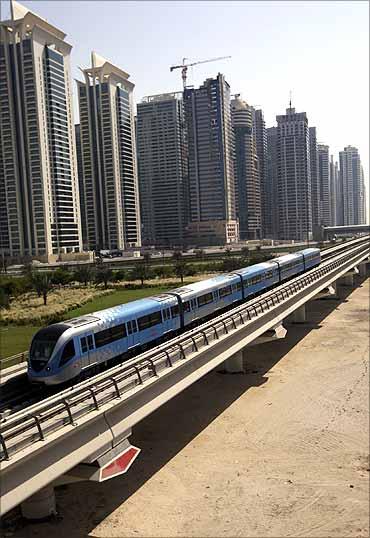 More than 110,000 people used the Metro in its first two days of operation.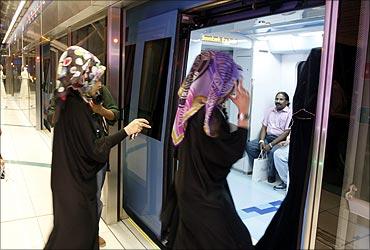 The Dubai Metro is set to become the longest fully automated metro network surpassing the Vancouver Skytrain, by 1 kilometre.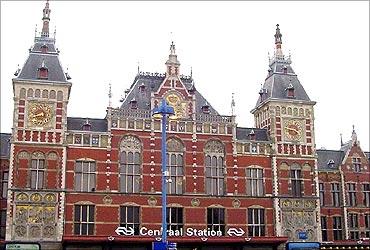 Amsterdam Centraal Station (Netherlands)
Amsterdam Centraal is one of the main railway hubs of the Netherlands and is used by 250,000 passengers a day. The station building was designed by Pierre Cuypers and A. L. Van Gendt, and opened in 1889.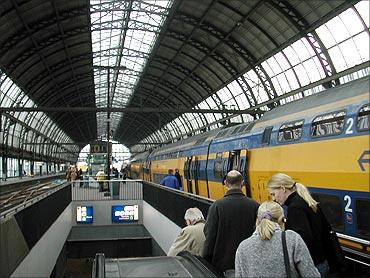 The building of Amsterdam Centraal is situated on three man-made islands.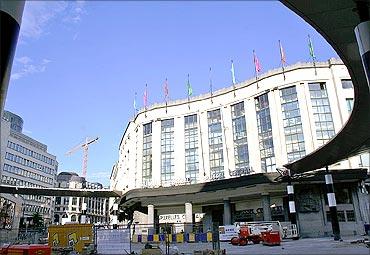 Brussels Central (Belgium) 
Brussels Central is one of three main train stations in the city designed by Victor Horta.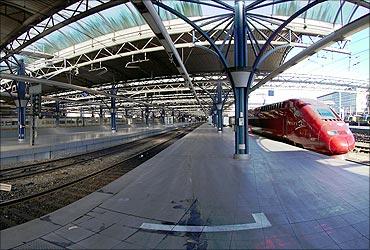 It was inaugurated in 1952 as part of the North South connection project to connect the main railway lines in Brussels.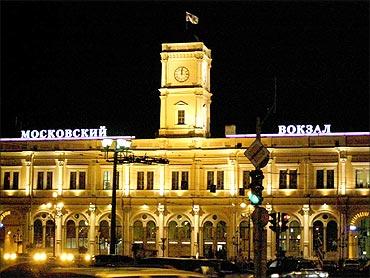 Moscow Railway Station (Russia)
The Moscow to Saint Petersburg Railway is a 649.7-kilometre railway running between the two largest Russian cities of Moscow and Saint Petersburg.
The current maximum speed on the Moscow-St. Petersburg line is 200 km/hr (124 mph).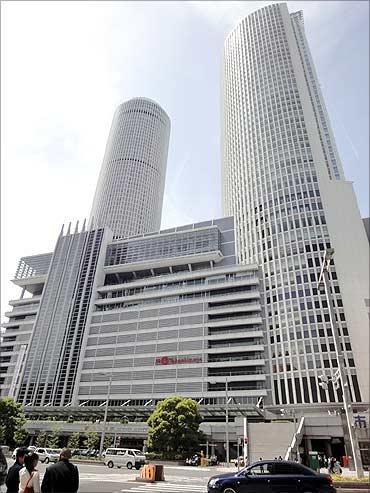 Nagoya Station (Japan)
Nagoya has the world's largest train station by floor area. It houses the headquarters of the Central Japan Railway Company.
One of the busiest stations in Japan, the twin-towered station over 50 storeys has a helipad as well.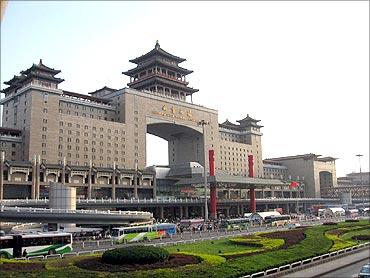 Beijing West Railway Station (China)
The Beijing West Railway Station is one of three major railway stations in Beijing. The city has the most advanced and extensive railway lines in the country.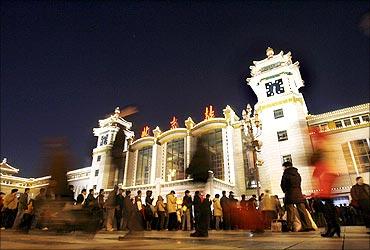 The traditional architecture with modern facilities is a highlight of this station.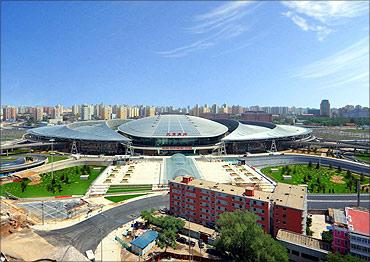 Beijing South Railway Station
Hailed as the largest station in Asia, this oval-shaped terminus is spread across 32 hectares.
Designed by the UK/Hong Kong architecture firm of Terry Farrell and Partners in collaboration with the Tianjin Design Institute, it was was built from more than 60,000 tons of steel and 490,000 cubic meters of concrete by 4,000 workers in less than three years.
The glass ceiling is fitted with 3,246 solar panels to generate electricity.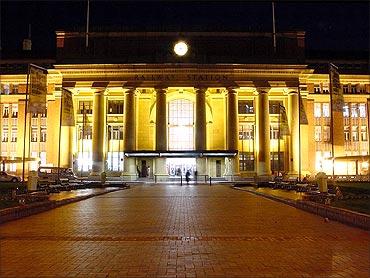 Wellington Station (New Zealand)
Wellington Railway Station is the southern terminus of New Zealand's North Island Main Trunk railway, Wairarapa Line and Johnsonville Line.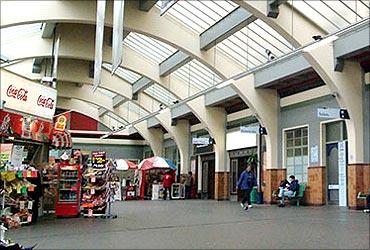 In terms of number of services and in passenger numbers, it is New Zealand's busiest railway station. The station is registered as a category I historic place.