WEIRD WALKING COW……
Warning: Do not view while drinking.
CAN YOU SEE 10 FACES IN THE TREE
THERE'S A FACE IN HERE. CAN YOU SEE IT?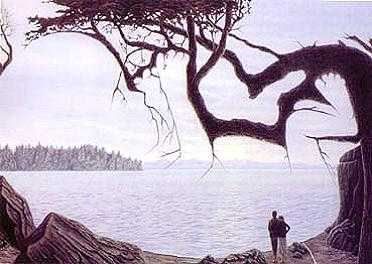 CAN YOU SEE THE BABY?
DO YOU SEE THE KISSING COUPLE?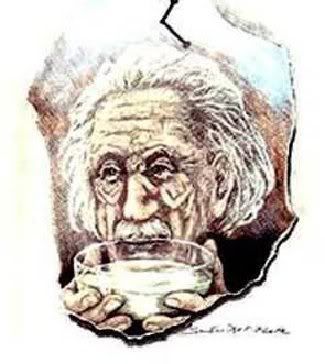 CAN YOU SEE THE THREE WOMEN ?
Can you tell the difference between a horse and a frog?
Watch closely….

Pretty Cool, send this round' to all your friends these are really fascinating !
Source : Srinivas – Chennai