Beautiful !!   I don't know how many Indians are aware of this place…….. maybe some Keralites are.  Now maybe some more of you are and if you send this to some of your friends, more people will know that we have something almost  as beautiful as Niagara in our country.
This breath taking natural picturesque splendor located at a road distance of 65 Kms from Trichur (Kerala) & 60 Kms from Cochin International airport. Try to chalk out a holiday in September just after the monsoons.  The waterfalls will bein full force then.  A tranquil & much needed escape from the troubles & stress of life!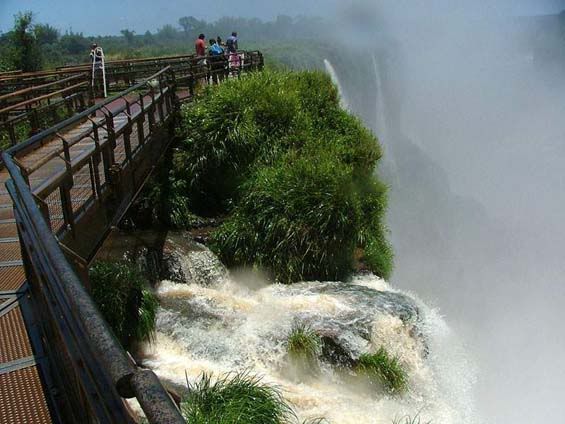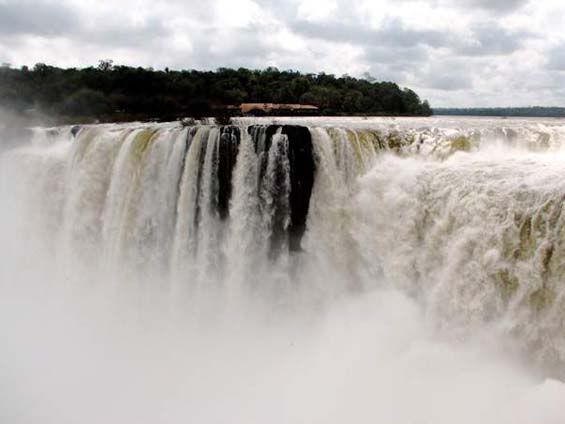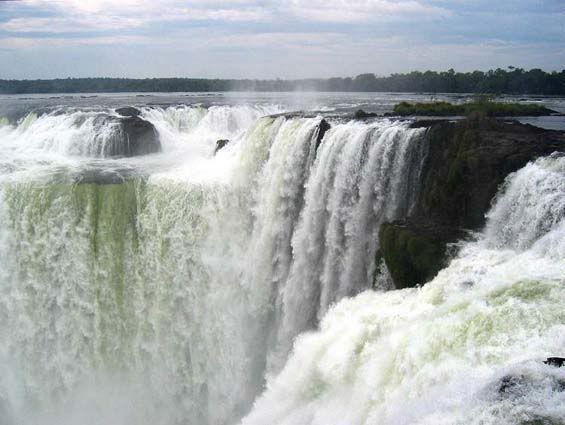 Just amazing…….not many of us would have known this to be such a wonderful scenic spot.
Source : Bitu Skaria – Kuwait