The Yacht – Mukesh Ambani
MUKESH AMBANI HAS JUST ORDERED THIS YACHT…….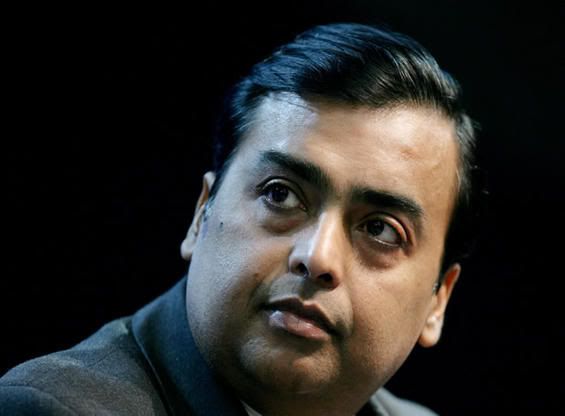 COST 20 MILLION EUROS WILL BE PARKED AT BREACH CANDY, Mumbai
A famous French shipbuilder ship company and one from Monaco joined hands together to build this yacht with enormous dimensions… Its 58 meters long and 38 meters wide.
The yacht… with a floor area of 3400 M2 (36600 Sq. feet.)
with accomodation for 12 passengers and 20 crew members.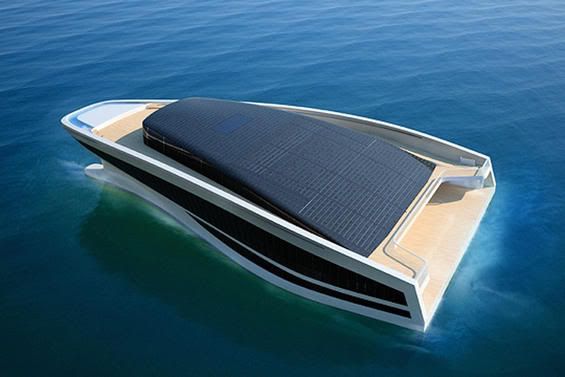 This is a "green" yacht.
It use green energy for 20-30% fuel savings and 40-50% electricity consumption on board.
Therefore it has 900M2 (9700 Sq. feet.) equipped with solar panels, producing a daily output of 500 kW.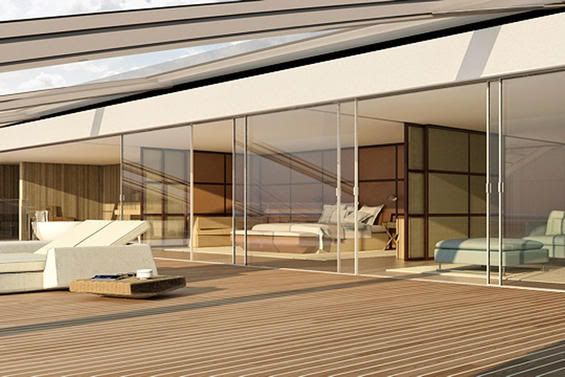 Three decks, a 25 meter pool, a spa, a heli-pad, a 100M2 (1080 Sq. feet.) sauna, gym and massage room, a promenade of 130M2 (1400 Sq. feet.), a music room, a dining room, a cinema, sun decks, suites, terraces and a lounge. The luxury is at the ultimate level.
The decks are connected by stairs but there is also an elevator.
The Owner's Suite..!!!!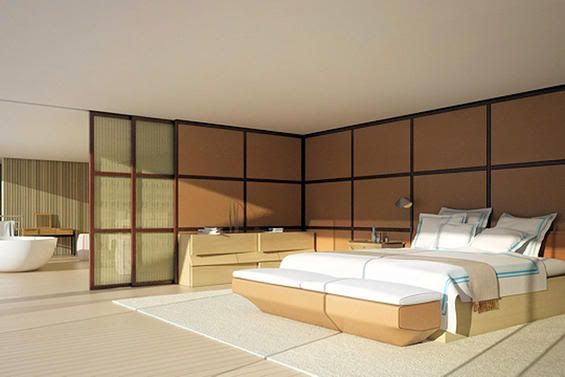 With an area of 200M2 (2150 Sq. feet.) it completely covers the third deck. This is the view of the bedroom and bathroom. The sea view is great and there is a private terrace of 25 meters length.
The yacht has the shape of a horseshoe and has a retracting glass solar panel roof… so everything is bathed in a sea of light
The spacious lounge.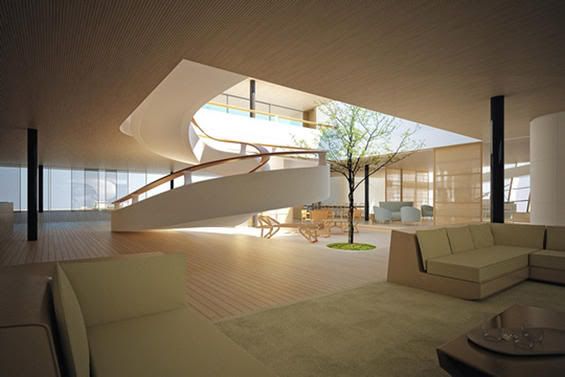 On the lower deck are the common premises, such as lounge, piano bar and dining area.
The Dining Room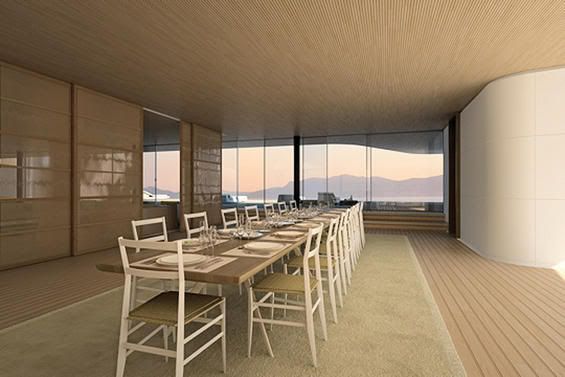 The dining room opens onto the sea view.
Suites for the guests
For the guests.. 5 suites with sea views situated on the middle deck.
There is also a reading room/lounge.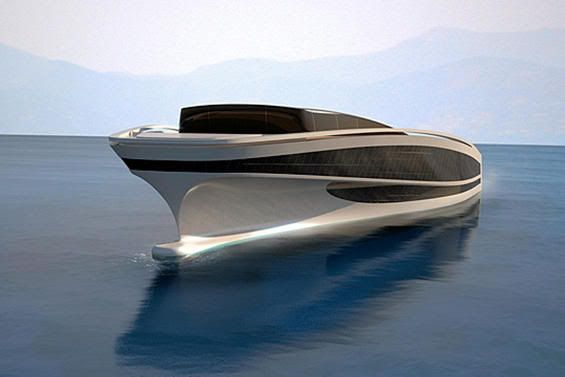 Source : Bitu – Kuwait